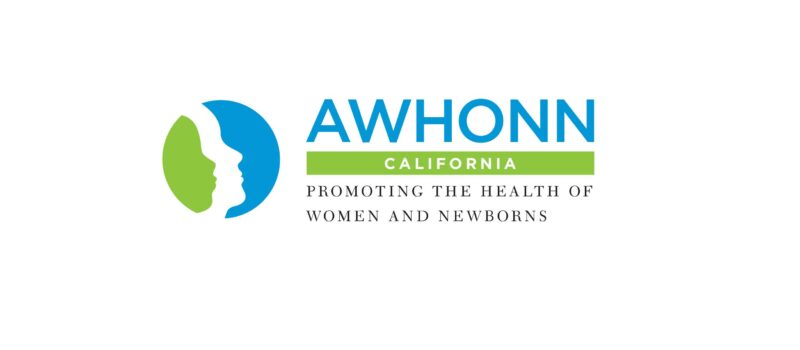 Join us Saturday, November 16th at Parkview Community Hospital in the Founders Center. 
Registration starts at 08:00AM
08:30AM-Dr. Brenda Ross Shelton "Opioid Abuse and Pregnancy: When Two Worlds Collide"
10:00AM-Dr David Lagrew "The Paths to Elimination of Morbidity and Mortality from Obstetric Hemorrhage"
1:00PM-Dr. Daniel Saisim "To Cool or Not to Cool: Hypothermia Therapy for Neonatal Encephalopathy"
2:30PM-Dr. Katayune Kaeni "Postpartum Depression and Beyond"
6 CEU's 
Light Breakfast and Lunch will be provided. 
There will be a Vendor Hall with interactive product displays.